Welcome to the Galveston County Aggie Moms' Club website.
HOWDY! Welcome, current & new Aggie Moms!
The purpose and mission of our club is to contribute in every way to the comfort and welfare of the students and to cooperate with the faculty of Texas A&M University in maintaining a high standard of moral conduct and intellectual achievement. We provide help and services to both the College Station campus and the Galveston campus.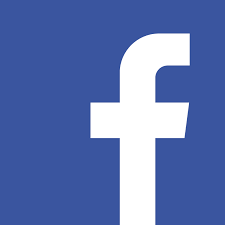 GCAM's Facebook page is member-only. You will be approved to follow our page if you have already paid your membership dues for 2020-2021, and answered all the questions asked. Contact us by email or messenger if you have questions or concerns.