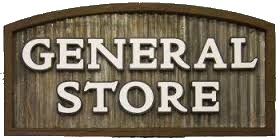 Before you can make a purchase, you will need to register on our site. If you're not registered, please click
here
. Once you have registered, you may add items to your cart from below. Thank you for your support of the Galveston County Aggie Moms' Club!
YOUR PURCHASE WILL SHOW UP ON
AGGIE MOM VIRTUAL BOUTIQUE 2020:
Please join us for our virtual Aggie Mom Boutique in our square store! The in-person boutique has been cancelled but we still want to fundraise for scholarships and donations to student organizations. This store is where you will find our CHART ornament and all our ORCA products including some new items. Thank you in advance for your support!
https://gcaggiemom.square.site/
---